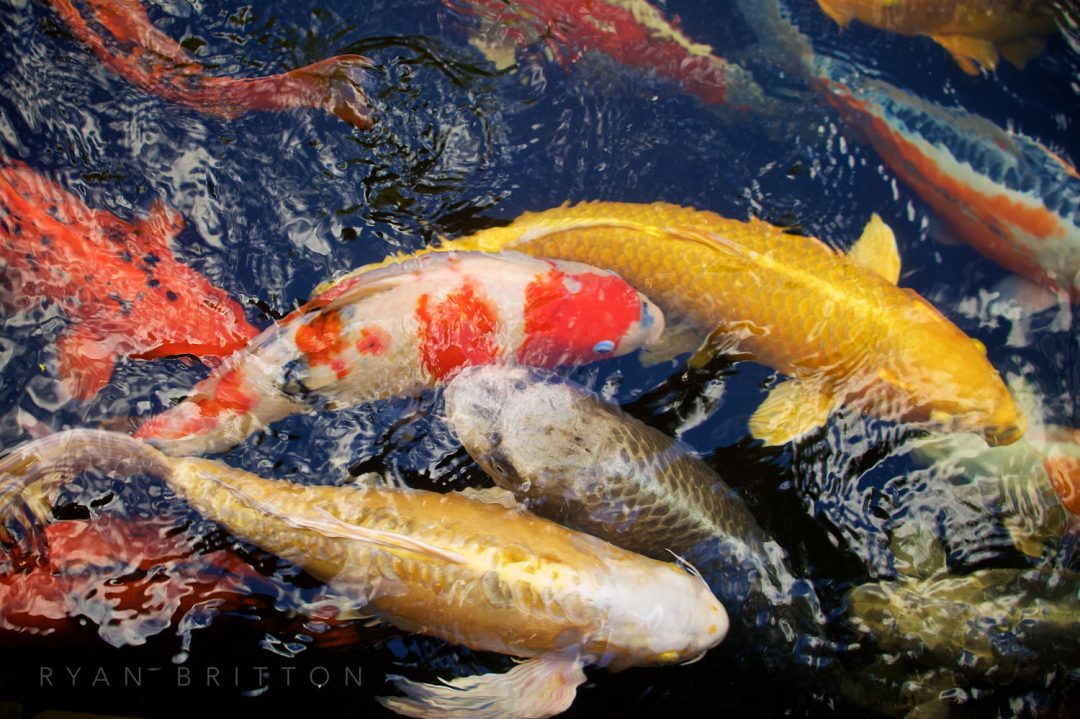 Sun & Moon 1.0.3 is a small update, which is focused on fixing a few edge cases that could lead to UI weirdness and also the removal of iAd and the in-app purchase to disable ads since it has been discontinued. The revenue gained from the ad banners and the in-app purchase ($64 since release) is not enough to warrant the effort of switching to another platform, so I opted just to remove it.
Release Notes
Changes
Removed iAd and the in-app purchase.
Fixes
Fixed a possible crash for far north or south locations when the sun/moon rises or sets but not both.
Fixed overlapping text it some situations.