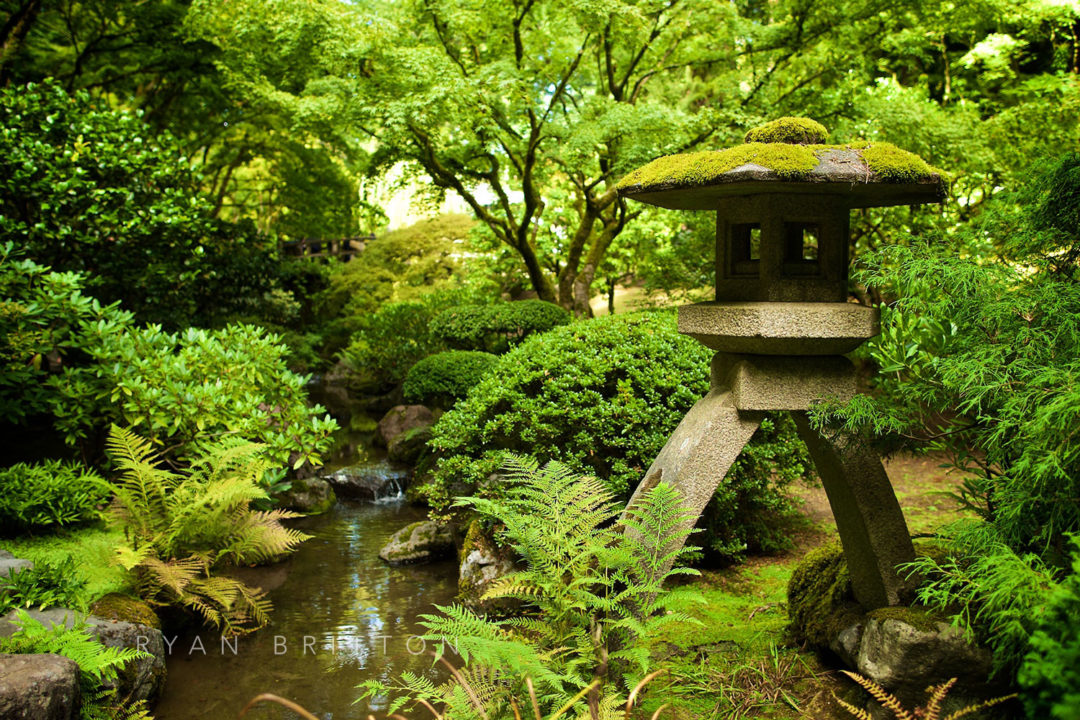 In a previous post, I converted the tank sanitation recipe given by the ORV manual into one that actually matches the tank sizes they use. Since then, I've developed a better method of doing tank sanitation due to a posting I read elsewhere (and have since lost the link to).
Rather than use bleach in liquid form, the new method uses chlorine granules in powdered form and requires much less to be added to reach the desired concentration. Like chlorine bleach, they're readily available due to common use in pools, but unlike chlorine bleach, it's much easier to store for infrequent use.
The original formula is 2/3 cup of 5% liquid chlorine bleach (the standard laundry stuff) per 40 gallons of tank capacity. Calculated out, that's a chlorine concentration of 50 ppm — the range for sterilizing food preparation surfaces is 50-200 ppm.
That covers the sanitation. The new method also adds a new series of steps to emptying the tanks: neutralization of the chlorine. Dumping the tanks fully chlorinated is hard on plant life (e.g., my yard), and neutralizing it first fixes that.
Chlorination
Chlorination uses "Clorox Pool&Spa 23006CLXCA Xtra Blue Chlorinating Granules". Per 40 gallons of tank capacity, it takes 1 Tbsp to reach 50 ppm.
Add the appropriate quantity of granules to the tank being sanitized:

Freshwater: Into the outside inlet.
Gray: Into the shower drain.
Black: Into the toilet.

Fill the tank with tap water (I leave 5-10% of the tank empty). For the freshwater system, run each fixture until the water coming out smells of bleach.
Let soak for several hours.
Neutralizing & Draining
Neutralization uses "Applied Biochemist AB401115 Thio-Trine Chlorine Bromine Neutralizer". It takes 1 tsp per 40 gallons of tank capacity to neutralize 50 ppm of chlorine.
Add the correct amount of neutralizer to the tank.
Top off the tank with water so it "stirs" in. The 5-10% empty capacity mentioned above was to allow for this, but you can also choose to just drive around to mix it up.
Empty the tank, optionally adding water as it drains to further mix the neutralizer.