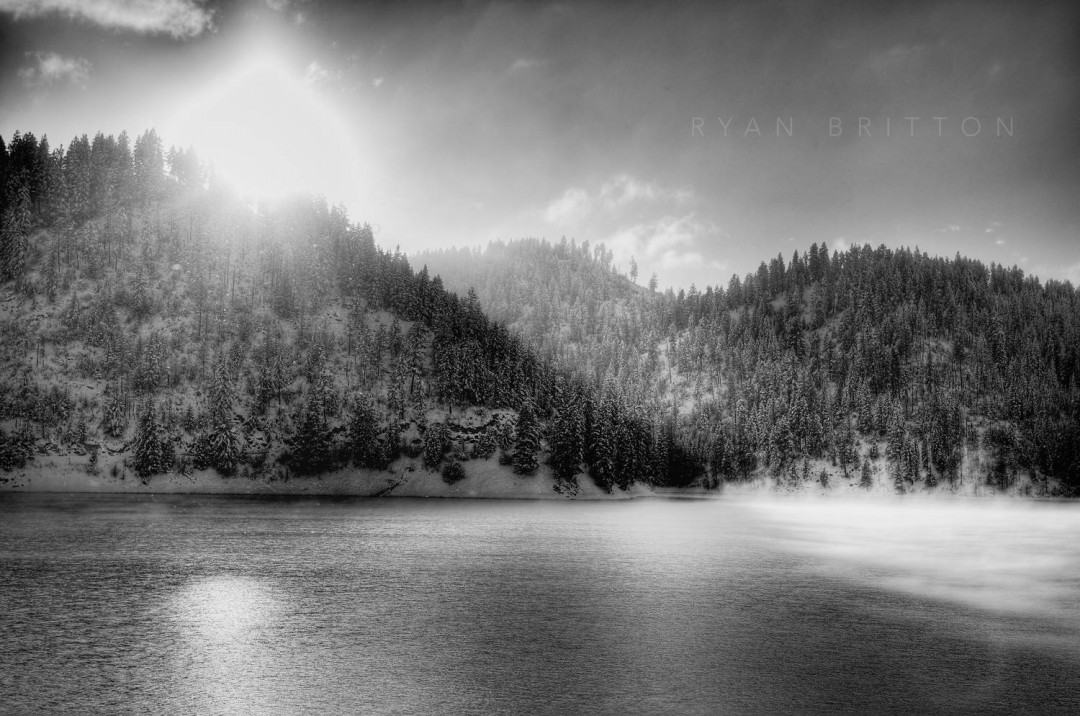 The 2.0.1 update of Portfolio for iPhone is its iOS 9 bug-fixing update. Most of what applied to Portfolio 4.1.1 also applies to the iPhone version.
Release Notes
Fixes
Fixed a potential crash when tapping an empty area in the gallery content manager.
Worked around an iOS 9 change that caused the first thumbnail in the viewer to not display an image.
Fixed a crash that could occur when opening a gallery if remember last was enabled.
Fix for iOS 9 requiring URL schemes used to be listed.